Replacement Wood Worktops
Our Vast Range of Replacement Worktops allow for all budgets and design possibilities. We have a variety of Wood Worktops, from Traditional OAK and Beech to Black American Walnut and Rubberwood.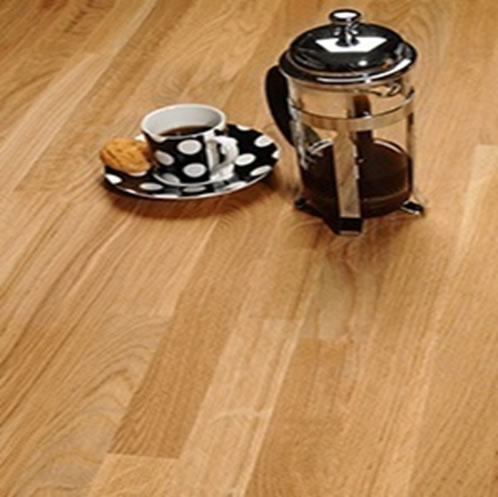 OAK Worktops
Much in popular demand Oak Worktops are a superb choice for any kitchen, full of natural charm and warmth.
European Walnut Worktops
Fantastic European Walnut worktops are blessed with that slightly wavy grain and attractive colour variation.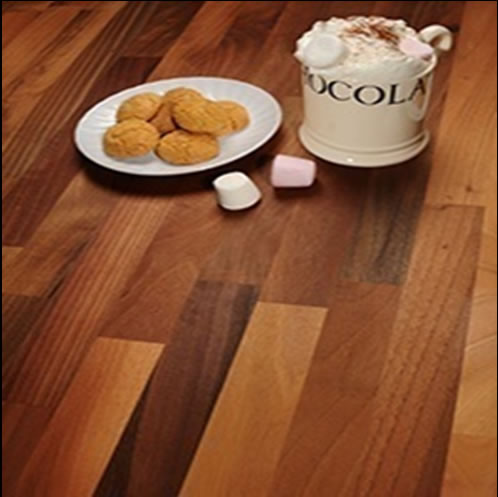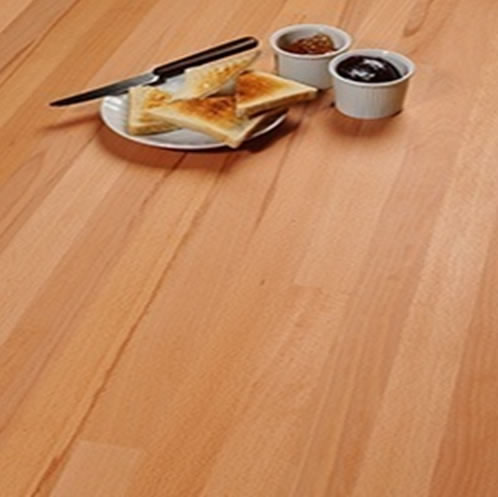 Beech Worktops
Beech a classic worktop choice , a durable timber with a beautifully distinctive grain pattern.
Black American Walnut Worktops
Black American Walnut mingles a deep luxurious colour with a stunning grain structure.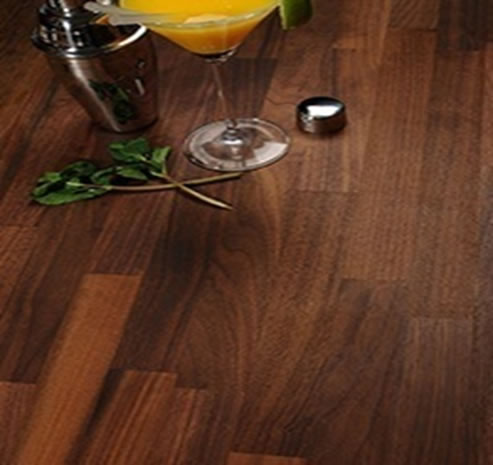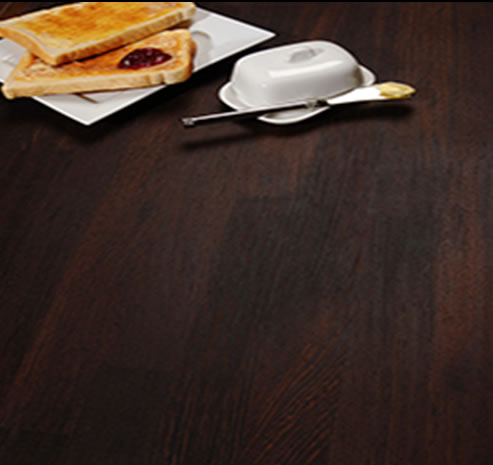 Wenge Worktops
Choose Wenge worktops for a real indulgence this is a magnificent timber with an exquisite dark brown grain structure.
Natural Bamboo Worktops
Our worktops are extremely sustainable and provide a durable , water -tight and attractive surface.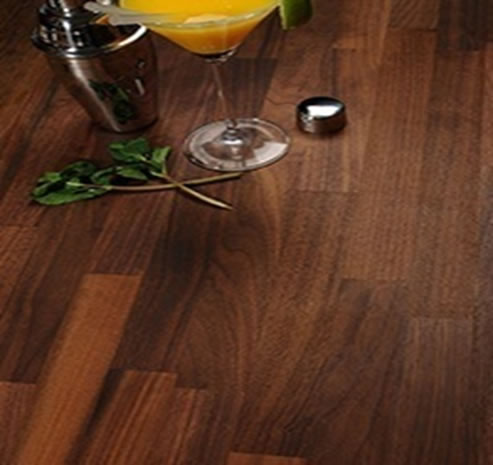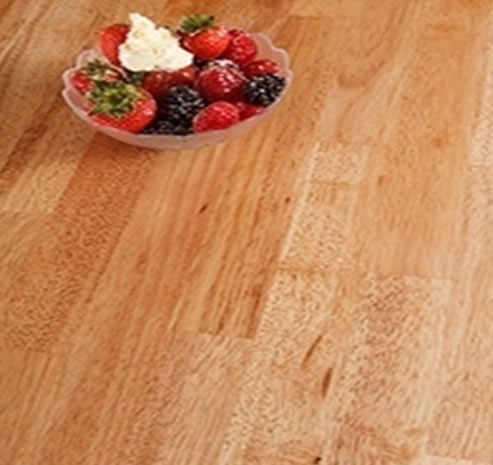 Rubberwood Worktops
Rubberwood is a sustainable timber with unique grain patterning that is an interesting alternative to perhaps Maple or Beech Worktops.
MapleWorktops
Maple is a bright and elegant choice , its also extremely resilient , and as such makes that great kitchen surface.